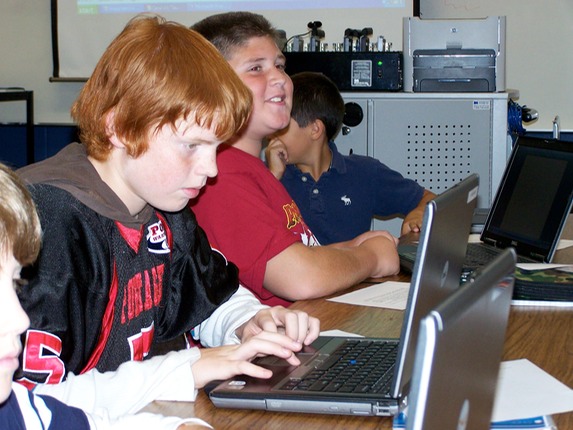 Macomb County's E3T Universal Design for Learning professional development team is dedicated to providing teachers with the tools and strategies they need to remove curriculum barriers and increase learning opportunities for EVERY learner.  E3T teams learn to create flexible curriculum that meets the needs of a wide range of students including gifted students, struggling students, students for whom English is a second language, disadvantaged students, disengaged students, in short, all of the students who comprise today's classrooms.
E3T is based upon an instructional framework called Universal Design for Learning or UDL. UDL is a research-based approach to teaching, learning and assessment that draws on brain research and new media technologies to respond to individual learner differences and interests.  
E3T teams efficiently and effectively differentiate instruction with technology, so that ALL students can successfully complete the rigorous secondary school curriculum.
For more about Universal Design for learning, visit the Center for Applied Special Technologies (CAST) site.